Hello everyone! Sorry about the extended silence from me as of late. I have been super busy working and taking two courses online by
Ramit Sethi
. Dude is brilliant. Seriously. I could ramble on endlessly in a very fangirl-esque manner about how much I've learned from his materials, but I'll spare you.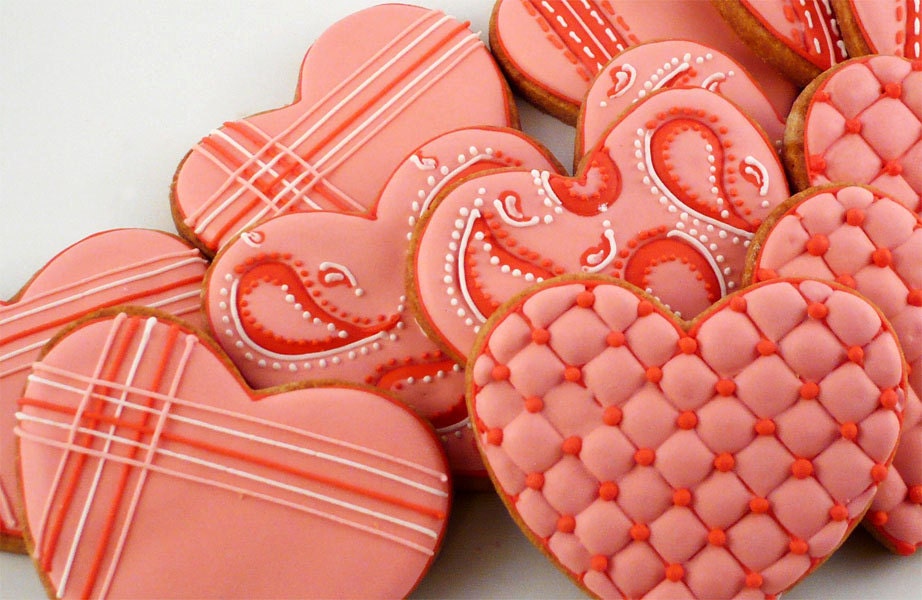 I just wanted to take a moment to wish everyone a very happy Valentine's Day! Also, for those that signed up for my giveaway for a handmade card, they are officially in the mail as of yesterday. I apologize, especially for those overseas, if you receive yours a bit late. My schedule has been crazy hectic, but things should calm down in the next couple of months after I finish moving.
Don't worry, I won't be completely MIA during that time. There's still the
Bead Soup Blog Party
to look forward to!
Much love!